November 2014 Meetup report

The November BangPypers meetup happened at the Bang The Table office in Indira Nagar. Sayan and Arun facilitated the workshop. Krace helped the meetup as a volunteer.
It's been around 6 months, since we conducted Python 101 session. We felt it is good time to conduct one. Without any surprise it was very well received.
55 people attended the session.
Arun handled morning session about variables, conditions, loops, strings, functions and list.
We had a great heavy Indian lunch and Sayan resumed the session around 1.45 PM. Sayan covered inbuilt functions, dictionary, tuples, files, class, exception handling.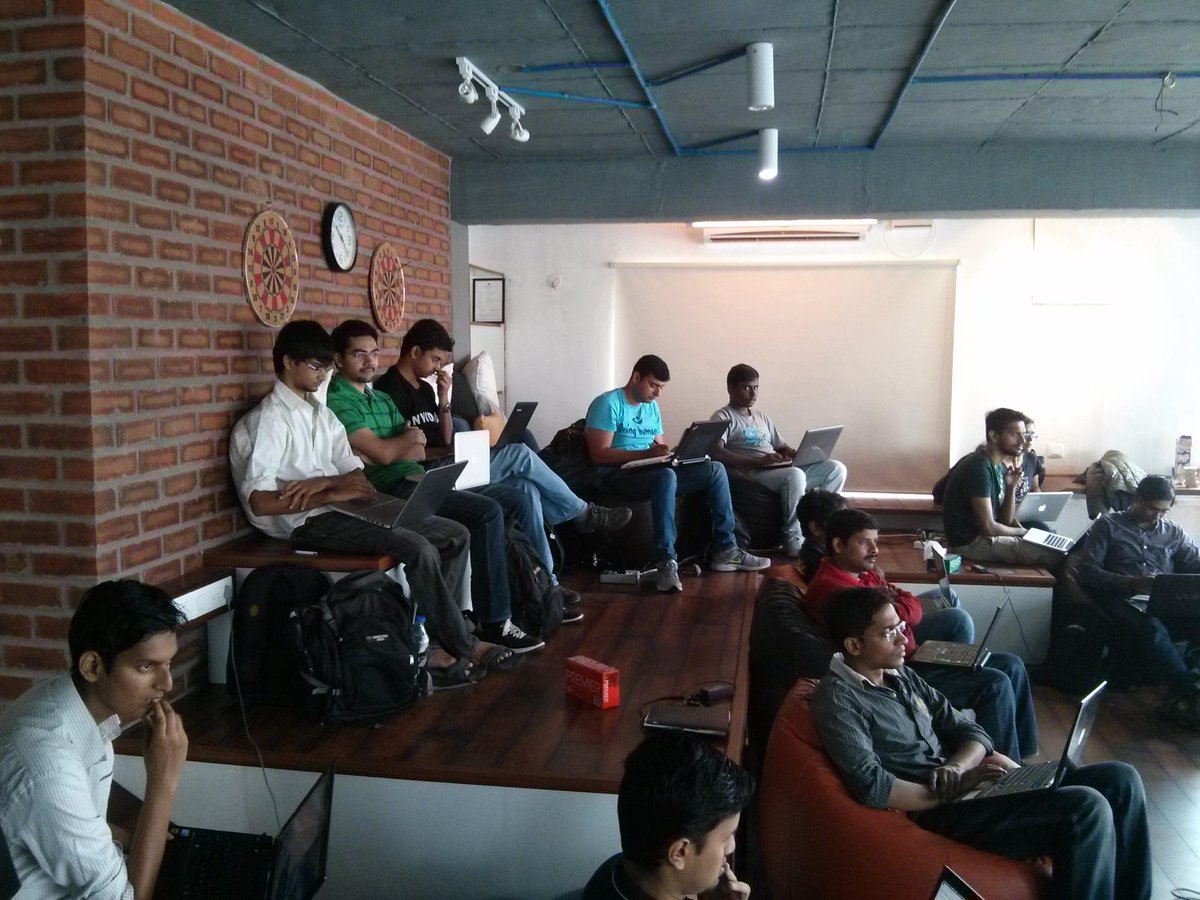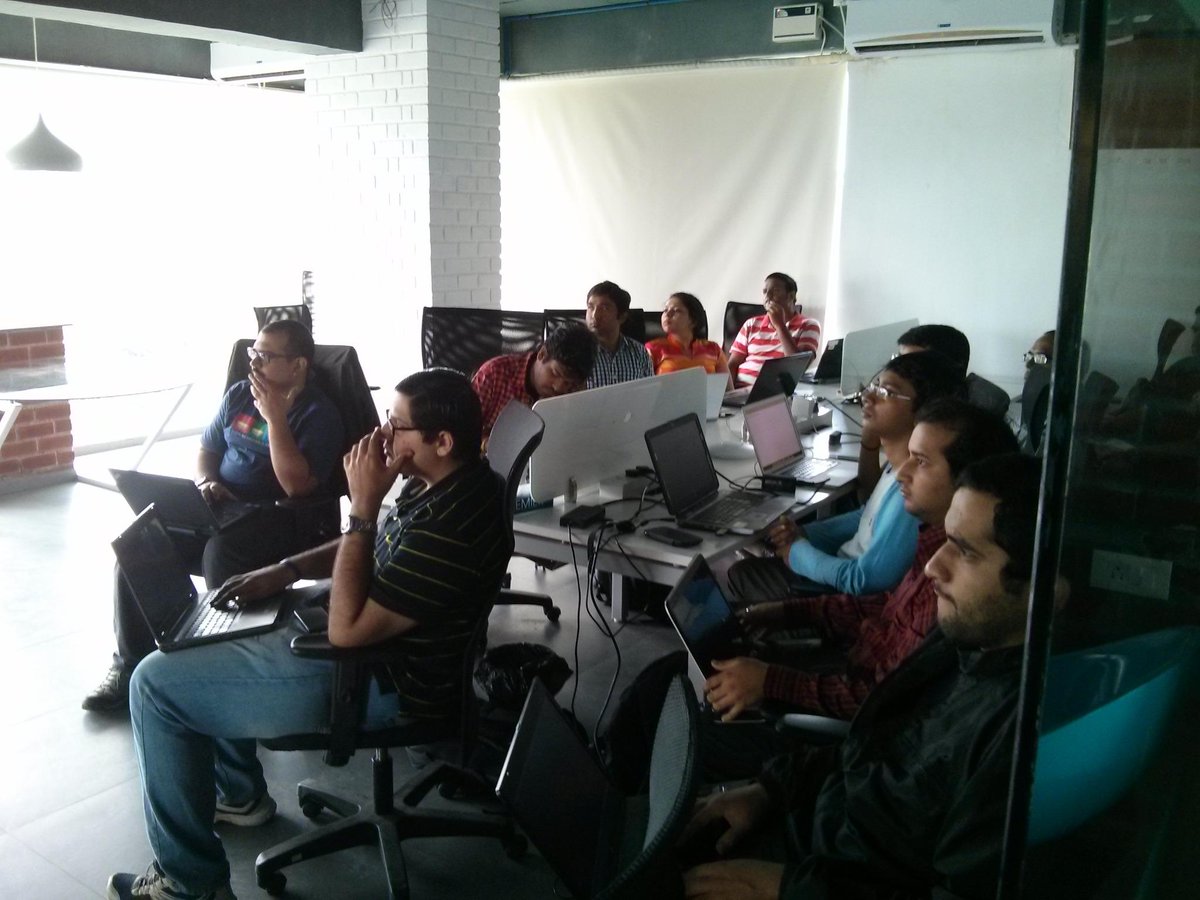 We wrapped the session by 4.00 PM. Ramesh and his friend borrowed Python 101 book and Two Scoops of Django 1.6.
Find list of python resources here
Special thanks to Nandaja for being a great help in organizing the event at Bang The Table.
We also have a mailing list where discussion happens about Python.